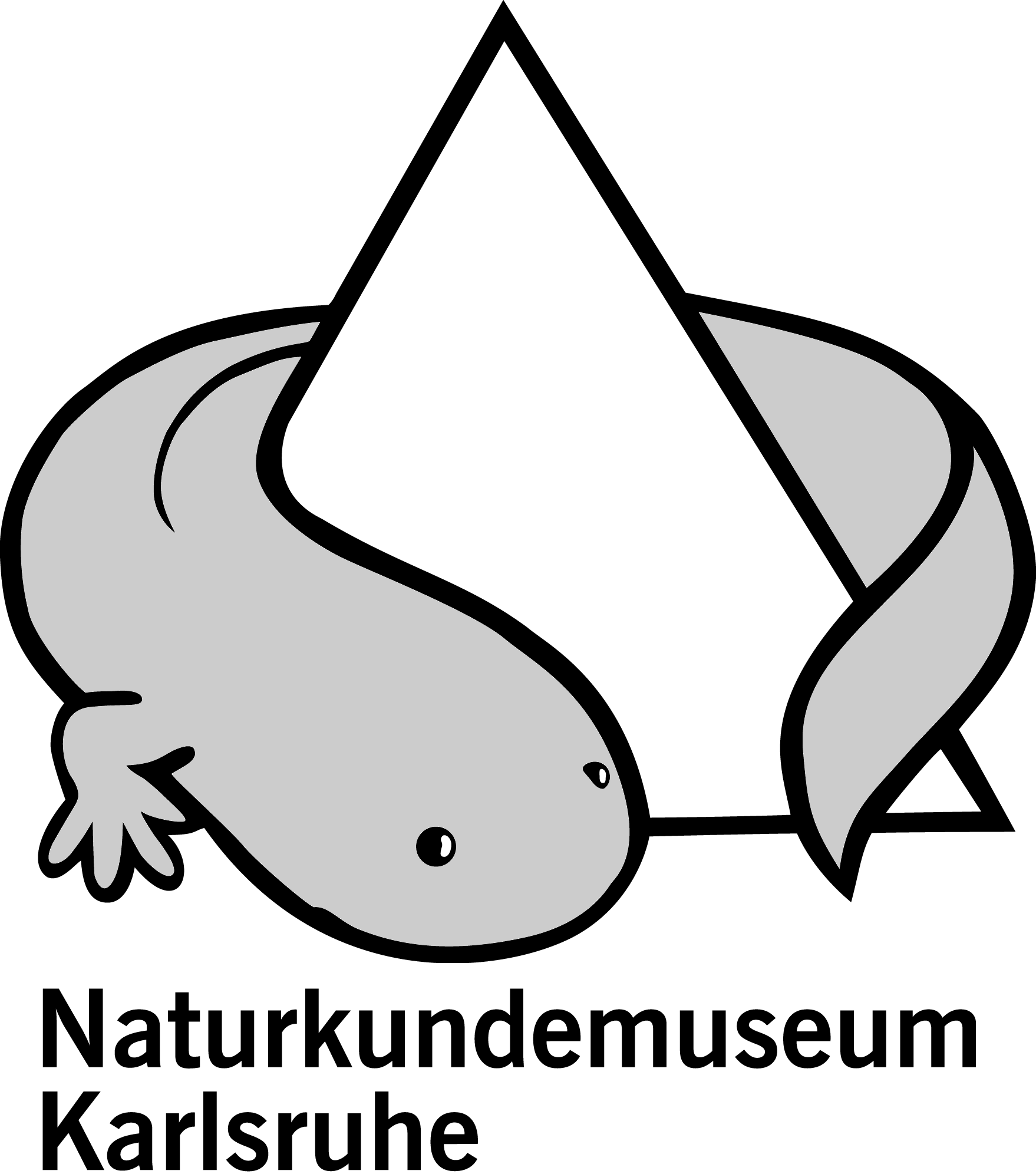 About "Fungus Collections at Staatliches Museum für Naturkunde Karlsruhe (Herbarium KR)"
The Collection
Until 2003 the fungus collections at Staatliches Museum für Naturkunde Karlsruhe (SMNK) comprised around 11,800 specimens including the fungus herbarium of H. W. Stoll (1832–1917). With this date Dr. Markus Scholler started his work as mycologist and curator at SMNK. He enlarged the collections focusing on Germany (all groups of fungi) and northern hemisphere plant parasitic microfungi, particularly rust fungi. Nowadays, the SMNK fungus collections comprise more than 45,000 specimens and label data are mostly databased. Among the around 30,000 digitalised specimens, nearly all are georeferenced. The collections comprise nearly 200 types. Important collections include those of E. Bethel (1863–1925), W. Brandenburger (1929–2005), M. Enderle, H. Jage, L. Krieglsteiner, D. Laber, O. Müller (1890–1953), H. Neubert (1935–2003; only macrofungi), M. Scholler, L. Schrimpl and H. Staub/U. Sauter.
Data Project and Service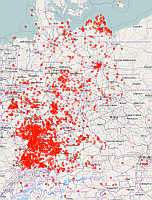 Fungi are the second data package from SMNK migrated to and made available through Diversity Workbench. Taxonomy generally follows Index Fungorum.
The data collections are being maintained and expanded by the curator of fungi, Dr. Markus Scholler, with technical assistance by Irina Koleva and Dirk Matalla, data are organized by Dipl.-Biol. Florian Raub. Notices of errors of any kind are much appreciated by the editorial staff.
The Ministry for Science, Research and the Arts in Baden-Württemberg supported inventory, digitalisation and online access of the collections. Technical support is provided by the IT Center of the Staatliche Naturwissenschaftliche Sammlungen Bayerns with the German GBIF Node for Fungi and Lichens.
The Database "Fungus Collections at Staatliches Museum für Naturkunde Karlsruhe (Herbarium KR)" and – if not stated otherwise – its supporting files have been copyrighted © 2013–2021 by the Staatliches Museum für Naturkunde Karlsruhe.
Permission is given for free use of data in the search result for non-commercial purposes; any commercial use must be granted by prior written agreement.